Best Seller
License for 3 Macs
12-month plan
$ 4 .16 / mo
$129.95 $49.95
Save 62%
Premium
Buy the most valuable package at the best price with standard set plus priority technical support and 7*24 customer service.
License for 1 Mac
12-month plan
$ 2 .49 / mo
$59.95 $29.95
Save 50%
Standard
Full scan your Mac and fix all detected items, enjoy a cleaner, faster and more secure Mac.
License for 3 Macs
Lifetime plan
$179.95 Save 55%
Lite
Get your own set of Mac security and cleaning tools at a fair price for a safe, clean, and smooth-running Mac.

60-day money back guarantee
7*24 Customer Support
Secure payment encryption
Trusted and loved by
Thousands of Users and Media
"IObit MacBooster provides a full suite of tools to help make your Mac run smoothly, keeping space free on your hard drive and identifying security issues."

Cnet
"OS X security and performance issues of concern? This is gatekeeper and housekeeper in one"

iCreate
"Mac not performing as fast as it should? Struggling to pinpoint the cause of spinning beachballs of death when you log in? Worried about security? These problems – and others – are what MacBooster promises to solve."

Macworld
"MacBooster is a simple and user-oriented Mac OS X application that provides the required tools to speed up and fine tune your Mac."

Softpedia
I've used MacBooster on Mac OS X for several years and strongly recommend it. It's my all-in-one maintenance tool, keeping my machines constantly running like new.

Aaron Takizad
I'm an app junkie, and...I LOVE MacBooster! It actually makes cleaning up your mac FUN. It's EASY to use, It's super-FAST, & has a BEAUTIFUL interface.

Lisa Lockworth
I've been using ASC for a number of years on my PC - and I missed it when I changed to MAC. But now I'm back on track again using a tool giving the optimal conditions run my MAC.

Mogens Bandholm
Finally Advanced SystemCare is here on OS X as MacBooster, so we can keep our systems optimised and clean.

William Cody Winter
Great app. Excellent features. Keeps my mac up to speed and running beautifully always! Would definitely recommend

Joseph Erdos
Got this product for my older mac to help speed it up. This product found errors and fixed them quickly and gave me the option to free up memory which greatly helped my aging mac function better.

Michael Kern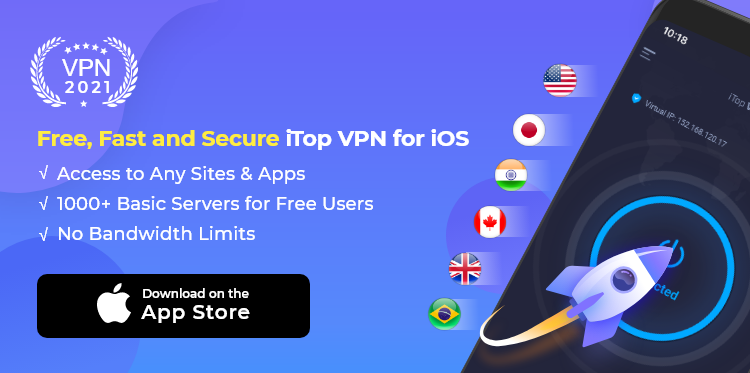 Activate MacBooster 8 Now to Keep Your Mac Clean, Fast, and Secure
$4.16 / month
$129.95 $49.95
License activates on 3 Macs